Listed in WordPress Services, WordPress Training
Note:
:
We Service Clients Worldwide
---
Need Expert WordPress Tutorials To Train Your WordPress Clients?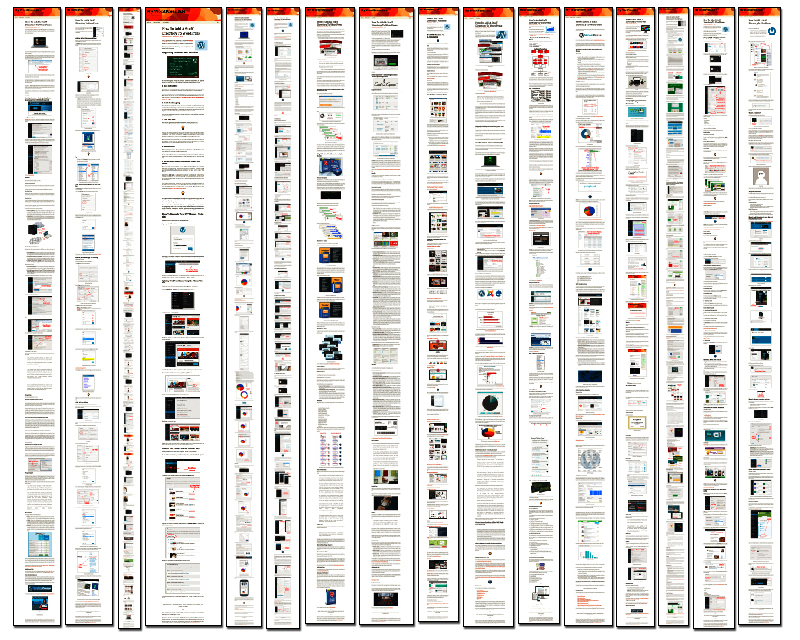 "I am beyond impressed with what you have put together. I can tell that you put a ton of hard work into building what you have. You have the absolute best content on WordPress I have ever seen!"
– Robert T. Jillie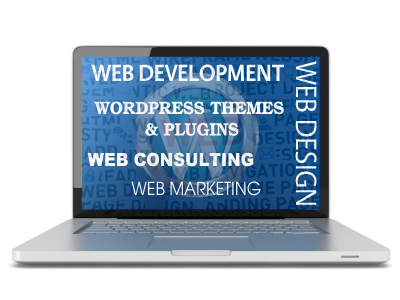 Do you sell WordPress services or products?
How long does it take you to write web content to promote your WordPress services? How much is an hour of your time worth? Would you like to spend your time doing more productive things than spending hours and hours writing articles and tutorials for your clients, prospects, and existing subscribers?
We can save you thousands of dollars on high-quality expertly written articles and tutorials about WordPress!
WPContentStore.com is a unique and time-saving service that provides professional web service companies and businesses with expertly-written WordPress content with private label rights (PLR).
We provide the highest quality and best value for money content about WordPress available, and an exclusive time-saving and money-saving service for anyone selling or promoting WordPress-related services or products …
"I'm really liking this. I'm not much of a writer so having content done for me that I can simply change around is quite helpful. I'm looking forward to more content!"
– Ron Crowley, VeryWP.us
WPContentStore.com not only saves you time writing content, it also saves you a significant amount of money on the cost (and hassle) of outsourcing and managing professional digital content providers and gives you a massive and unique competitive advantage.
You get 100% original, expert-quality, "publish-ready" WordPress content done for you with full rebranding and customization rights …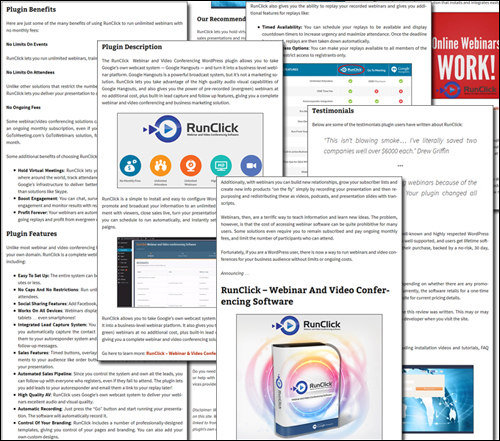 "I am currently paying people to write content for my blog on my WordPress web design site. This could potentially be a huge help … because my biggest problem has been that I have to rewrite everything I receive. *YAWN* not fun. If this could end that, I will be extremely thrilled."
– Jason, Warrior Forum
 "Need WordPress Content? We Challenge You To Find Better Quality And Value For Money!"
We have 10+ years of experience teaching and training businesses about the benefits of using WordPress and we have spent months developing a content strategy to help you grow your WordPress business.
"Looks like very good content, better than anything I've run across in a long time … you get a 5 star rating from me. Keep it coming."
– Scott Parat, Desktop-Wealth.com
Our WordPress content strategy helps you attract visitors, engage subscribers and train your existing clients. With WPContentStore.com, you get WordPress articles, tutorials and affiliate product reviews with private label rights done for you, plus list-building emails and great WordPress training content for your visitors, clients, and newsletter subscribers.
Of all the products that I have encountered in recent years, your product gets the definitely gold medal for energy, added resources and the attention to detail that simplifies the whole process. It would appear that the intention is that nothing be left out as a comprehensive product. I have been very impressed with the product as a whole!"
– Colm, Warrior Forum
If you need expertly-written content related to WordPress and are too busy to write it yourself or don't want to spend hundreds of dollars on outsourcing costs (plus time spent managing the content creation process), then check out WPContentStore.com.
[youtube width="640″ height="360″]https://www.youtube.com/watch?v=L6V8FPbcTmk[/youtube]
Click Here To Learn More About WPContentStore.com
"This is the best service I've ever belonged to. An absolute steal for the money!"
– MNH, Warrior Forum
Imagine being able to provide your new WordPress clients with great training content … without writing  single word yourself! If this sounds like a more cost-effective content strategy for your business than the one you are currently using, then go here now for more details: WPContentStore.com
***
Disclaimer: We are not associated with WordPress or any of the WP products written about on this site. We may derive a financial benefit from sales of products advertised, reviewed or linked to from this site.